Hello everyone! I finally got a few of the awesome Web Beanies listed in my Powers Of Love shop over on Etsy! Head on over, check them and let me know what you think.
I love how open they are for this time of year, and they are a blast to make!
Here are the three I have listed so far.... more to come soon! Click the picture to be taken to the listings for more pics and information!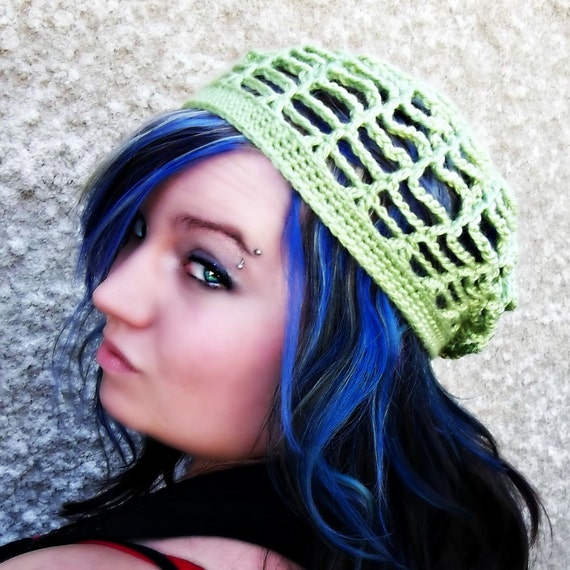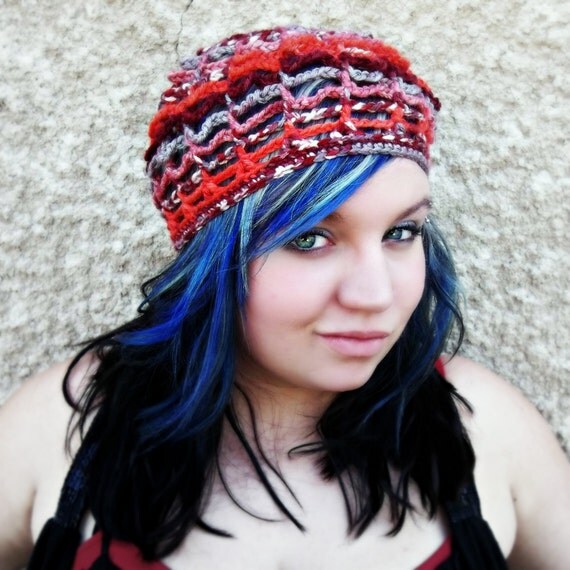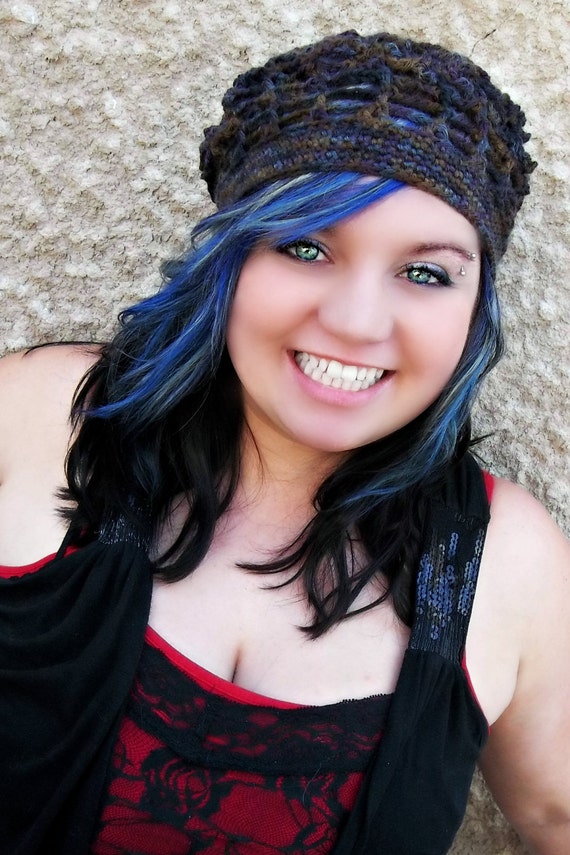 Super awesome Sticks & Stones
Perfect gift for that someone special in your life, or a fun, and fashionable treat for yourself!