I'm proud to host this great giveaway from my friend Kim who runs the justByou shop on Etsy!
If you have never checked out her shop, you are missing out on some awesome stuff! She has everything from recycled candy wrapper bookmarks, to hand stamped/personalized jewelry to handmade chocolate

s!
Rite now there are a few chocolates listed in the shop and more are being added as the weather cools, so keep your eyes open for all that chocolaty goodness. I personally have had the pleasure of trying most of these and can tell you first hand that they are to die for! You can special order the chocolates as well, so if you don't see the listing up, feel free to convo Kim and she will work with you to fulfill your chocolaty needs.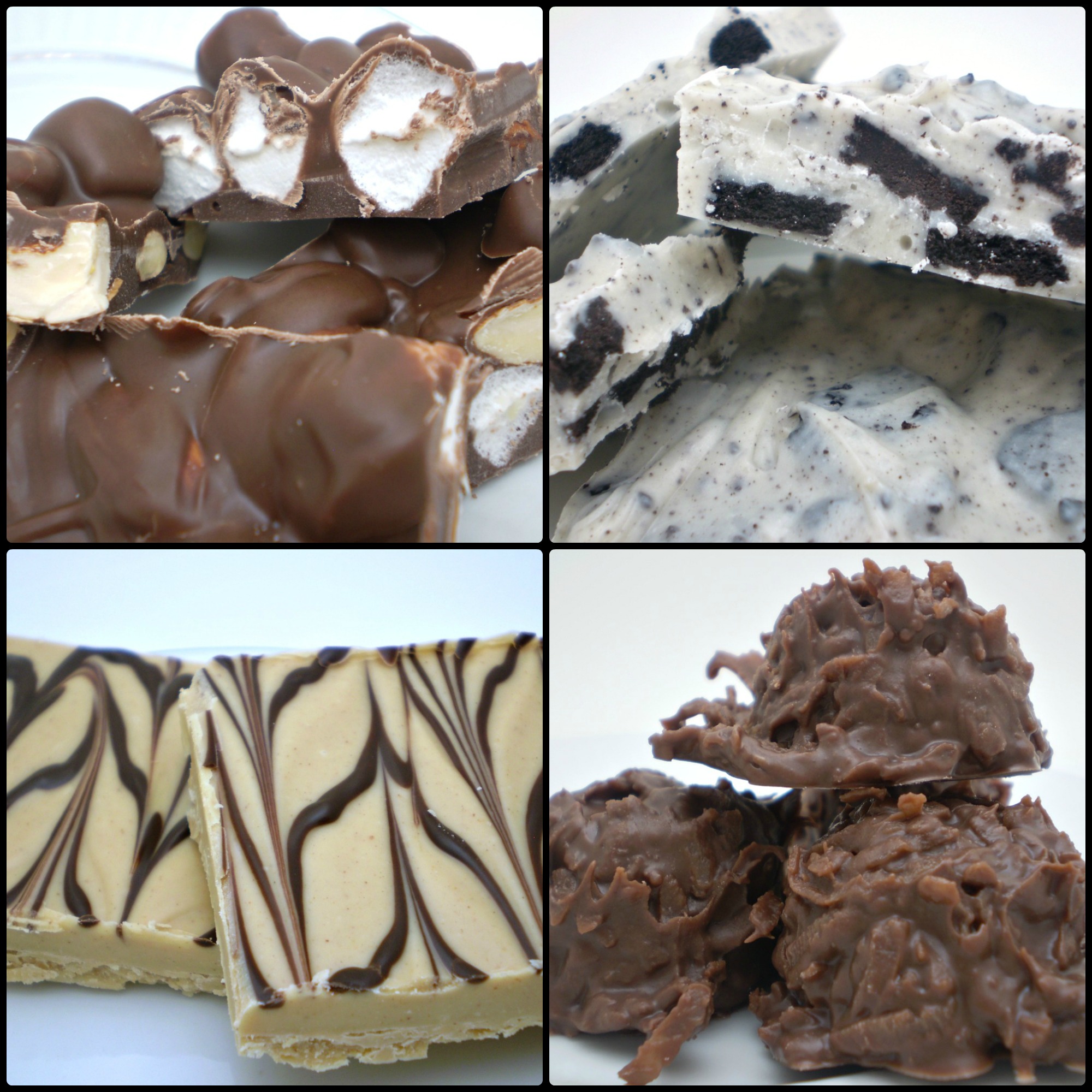 I love that Kim's shop is family orientated and that a portion of what is made from the sale of the kids items goes into a fund for their future schooling. Here is a bit about their shop...
"
We are a family team, working together and having fun along the way. The kids are so much a part of the process that they really feel a sense of accomplishment when a project of ours is complete. So, when you buy an item from us, please know that it's a team effort and not just me using my own creativity.
We also have an entire section dedicated to items handpicked & made by the kids. The kids create items that can be found throughout our shop. However, all money from purchases made from their section goes directly to their scholarship fund for education. Check it out!
Below you will find the prize for this awesome giveaway from justByou.....
This is a 1/4" wide (what we call "skinny") aluminum cuff bracelet, hand stamped with the NAME or words of your choice.
This would make a great accessory for your everyday wear, or an awesome gift for that special someone in your life!
I would also like to let you in on another giveaway.... if you go to 2justByou blog , she is hosting a giveaway as well. What is the prize you ask? Well... it's a 7 piece set of my 100% cotton mini scrubbies in pinks/white. These are great size for eye makeup removal and can be washed and re-used. Eco friendly, and fun! So, hurry on over and check that out. CLICK HERE to enter!
Good luck to you all... Please feel free to enter below.
This contest is open WORLD WIDE and Ends on November 4th, 2013 at Midnight ET