Fall is here in Minnesota, and I'm loving it. The beautiful oranges, reds, yellows, and browns of the leaves. The crisp, cool air. Not so cold you have to wear a parka, but just cool enough to be comfortable in a relaxed pair of blue jeans and a roomy hoodie. I've had one trip out to take some pics, but can't wait to get out and do more. Below is my favorite from that session!
With fall comes fun, warm, and sassy accessories. Click on the pictures to be taken to their listings in the shops!
We have everything from......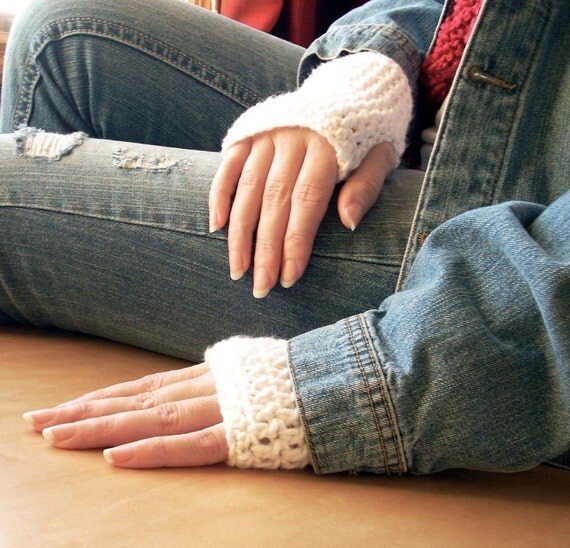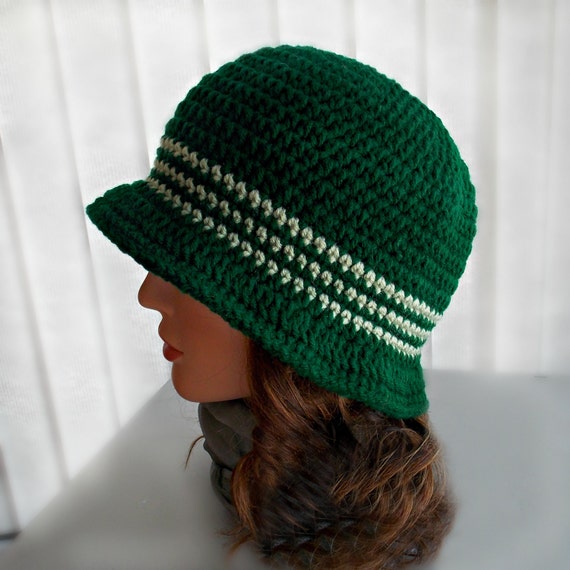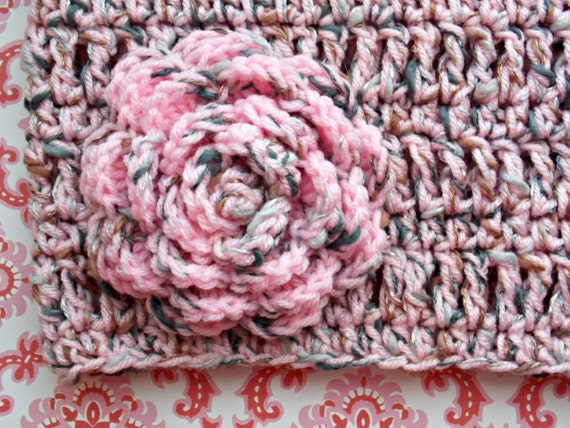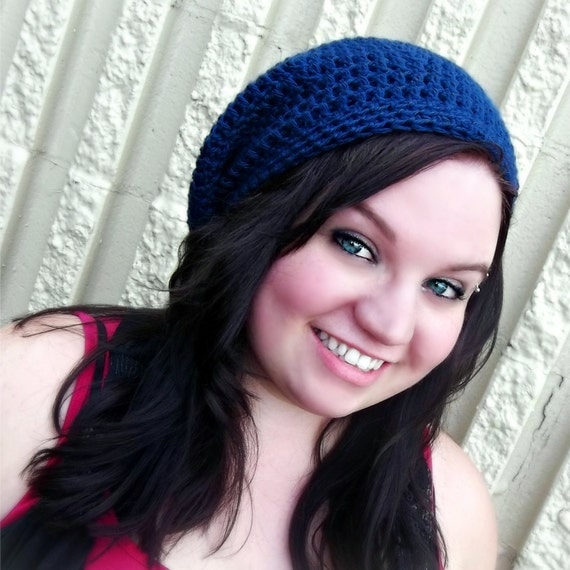 Both my Powers Of Love shops are full of fabulous Fall finds! You can find them here....
Check them out and let me know what's your favorite in the comments below!