As many of you may know, I absolutely adore the graphic design work by Kelly Jane Creative.
I've had her making my Etsy banners, Facebook timeline, buttons, etc, business cards, bag toppers and Twitter Backgrounds for quite some time.
I love her choice of colors, her style, and the professionalism she exudes.
Allot of time and hard work goes into each piece she makes. It's not just sit down at the computer and slap something together. She's very particular, and allot of love, and pride goes into what she does. Honestly, I can't think of anyone else I would rather have do my graphic design or printable work for me!
Here is a list of links for Kelly Jane and all the wonderful places you can find her and her designs on the web including a sample of what you will find at each place!
(click on pics or links to be taken to the shops)
♥ ♥ ♥ ♥ ♥ ♥ ♥ ♥ ♥ ♥ ♥ ♥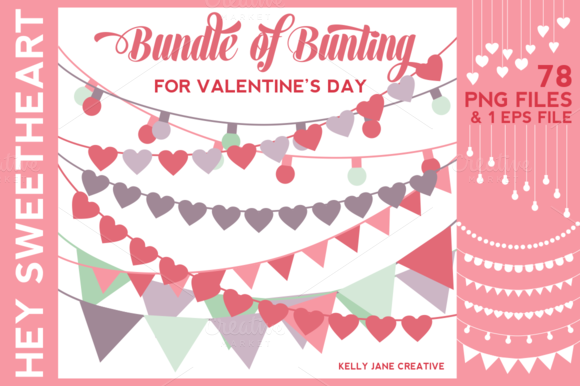 ♥ ♥ ♥ ♥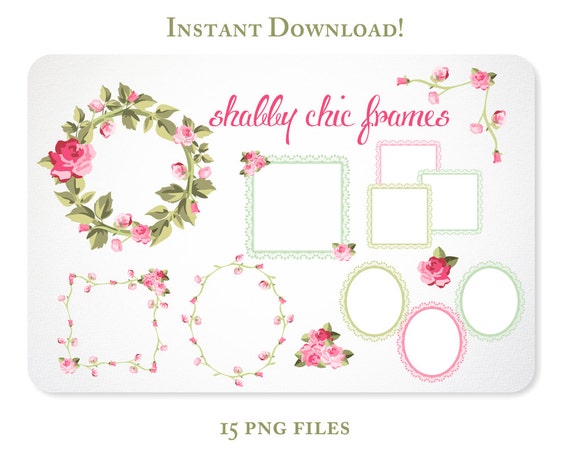 ♥ ♥ ♥ ♥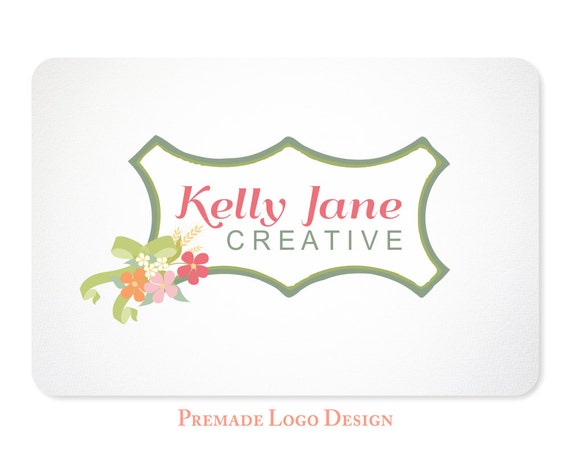 ♥ ♥ ♥ ♥
And last but definitely not least is my

FAVORITE

printable from her Instant Download & Custom Printable Shop ..

lillemusstudio
This printable first sold in Kelly's shop back in 2011 and has been popular ever since! It's now available in several color choices, and would make a FABULOUS gift any time of year. With instant download you don't have to wait to have the file sent to you! Just print, frame and go! What could be easier?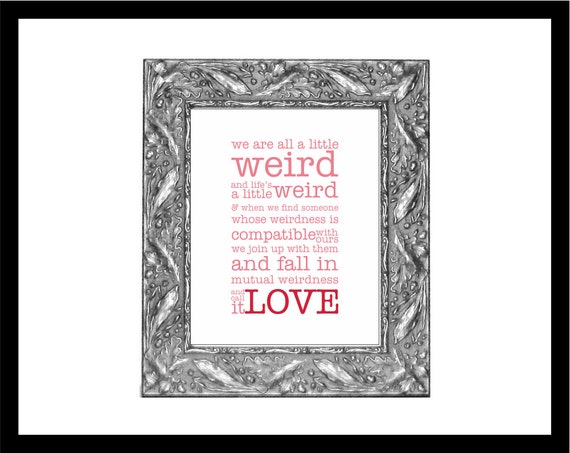 Kelly can also be found on
There are several other printables in Kelly's shop that would be perfect for Valentines Day!
♥
Head over and check them out for yourself!
Leave me a comment below telling me which is your favorite!